There are hundreds of roses available on the market today and whether you're looking for a yellow rose to grow along a fence or a red rose to give as a gift… We want to help you choose the right one!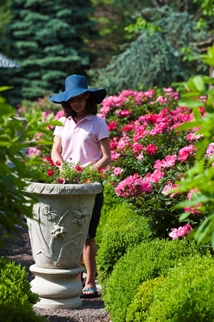 Roses can be enjoyed in your home or outside in your garden, 365 days of the year. Use the search engine off to the right hand side to search roses by Classification and Color!
We are here to help you find the right rose that fits your needs, so if you have any questions about any of the roses that you see on our site, please let us know!